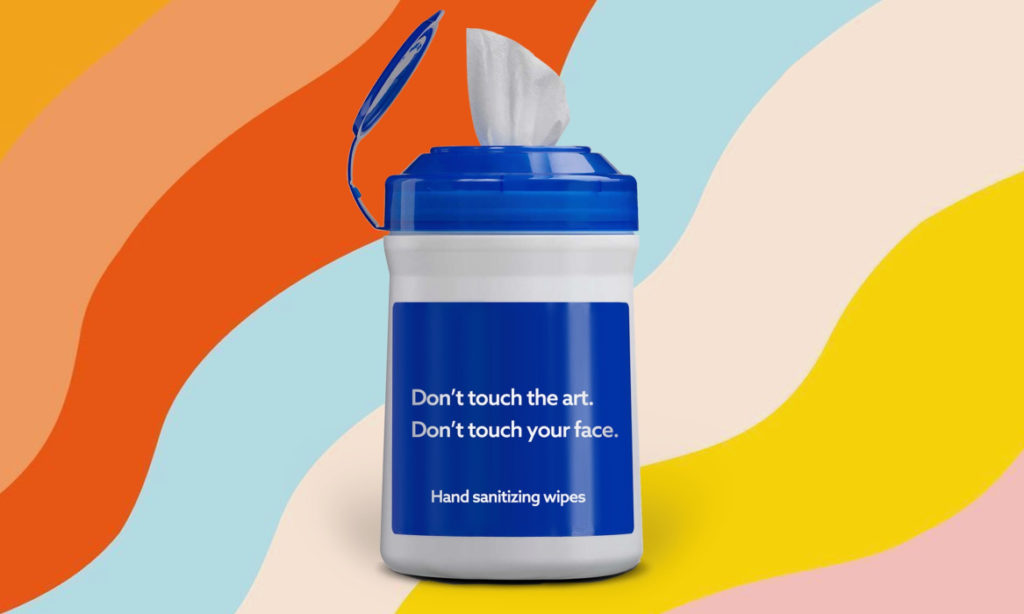 The COVID-19 outbreak and the necessary social gathering cancelations disproportionally affect wage workers, freelance artists, and arts organizations. In light of these difficult times, Center for New Music is working hard to be an advocate for our community. We are working towards building a coalition of organizations and artists that can help equitably direct emergency funds to those who need it most. Right now, we can provide a list of resources to support fellow artists including resources from C4NM, and a compilation of resources from granting organizations and community advocates.
Here is a list of free resources, opportunities, and financial relief options available to artists of all disciplines, and here is the American Composers Forum's official response to the COVID-19 crisis, including information, resources, and best practices. To learn more about making art in the time of a pandemic (geared towards all artistic disciplines), consider joining this free livestream panel on Monday, March 16th at 8 pm Eastern Time (5 pm Pacific).
Governments at the local level are enacting measures that provide relief for businesses and workers. San Francisco government resources can be found here. Oakland government resources can be found here.
How you can help during this difficult time:
During this difficult time, we must support each other. While the arts industry might not have the capital that other industries have, we do have the community and a spirit of generosity that will help us thrive. Specifically, here's what you can do to support local musicians:
make online purchases of CDs and other merchandise from musicians
take online lessons
attend streaming performances
buy tickets to future performances
donate to nonprofit music presenters
Thank you for being a part of the Center for New Music community. Be well!