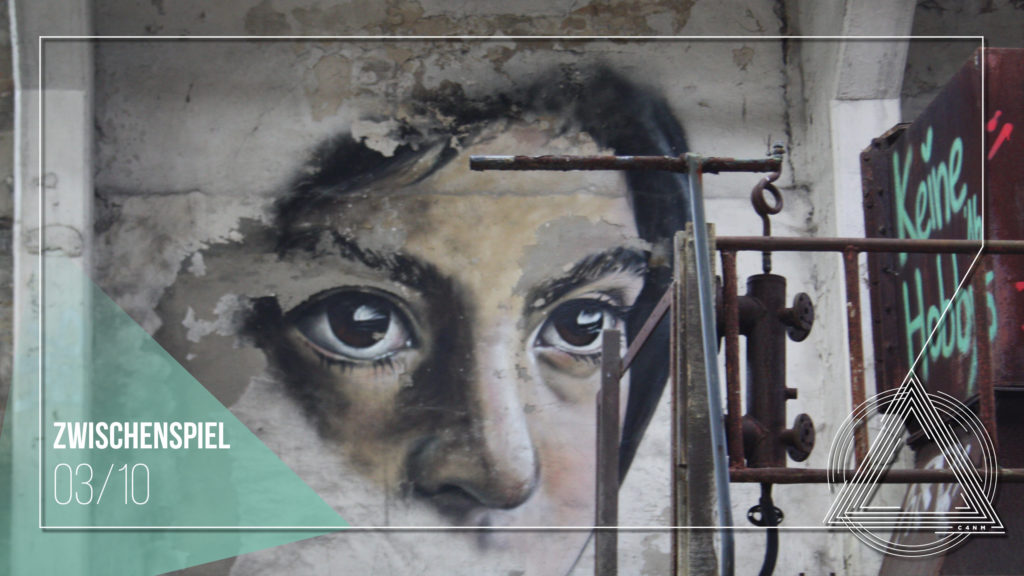 A meditative program of minimalist solo and duo piano music paired with photography exploring the interplay between musicians, art forms, language, and culture across two continents.
Philip Glass: Excepts from Piano Etudes, Book I
David Lang: Orpheus Over and Under
Photo and videography by Rachel Breen and Kelsey Walsh
The piano duo Zwischenspiel features pianists Rachel Breen and Kelsey Walsh, both Bay Area natives who have found a new home in Germany. Zwischenspiel (a German word that translates to both interplay and interlude) is based on the idea of exploring the interplay between two pianists, two continents, what it means to be at home in music, place, and culture. Breen and Walsh are graduates of Juilliard and the San Francisco Conservatory of Music, and currently maintain a full performance and teaching schedule in Hannover and Berlin, respectively.