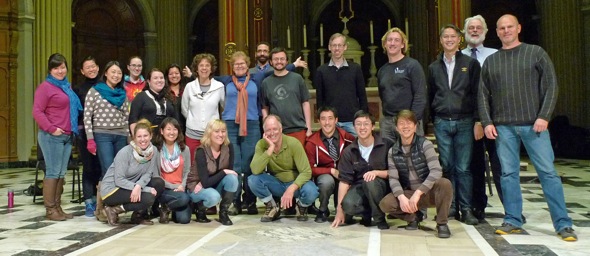 Volti is a 20-voice professional chamber chorus based in San Francisco. Our mission is to foster and showcase contemporary American music and composers, and to introduce contemporary vocal music from around the world to local audiences.
Both Ted Hearne and Melissa Dunphy are young East Coast composers who are specializing in writing leading-edge new music for voices; both happen to have chosen themes about the meaning of citizenship – personal and corporate – for these new works.
---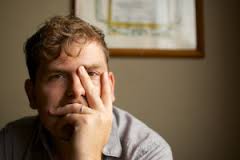 Ted Hearne won the Gaudeamus Prize in 2009 for "Katrina Ballads," a modern-day oratorio with a primary-source libretto, a searing portrayal of the media's coverage of Hurricane Katrina. "No single artist embodies the post-genre Brooklyn scene, but Hearne may be its most zealous auteur." The Los Angeles Times, April 2013. Hearne's new piece for Volti, an exploration of "corporate personhood" and how a corporation uses its "voice," is scored for 20-voice chamber chorus, 2 electric guitars (Taylor Levine and James Moore) and percussion (Ron Wiltrout).

---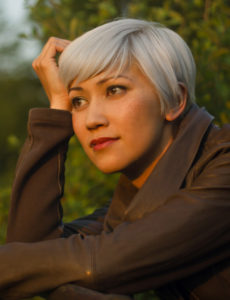 Melissa Dunphy's large-scale choral work "The Gonzales Cantata" received rave press and reviews from media outlets including The Wall Street Journal, The Atlantic, Harper's Magazine, and MSNBC's Rachel Maddow. Her new work for Volti is a setting of the words of the Oath of Allegiance that must be taken by people becoming citizens of the United States, scored for unaccompanied chorus.