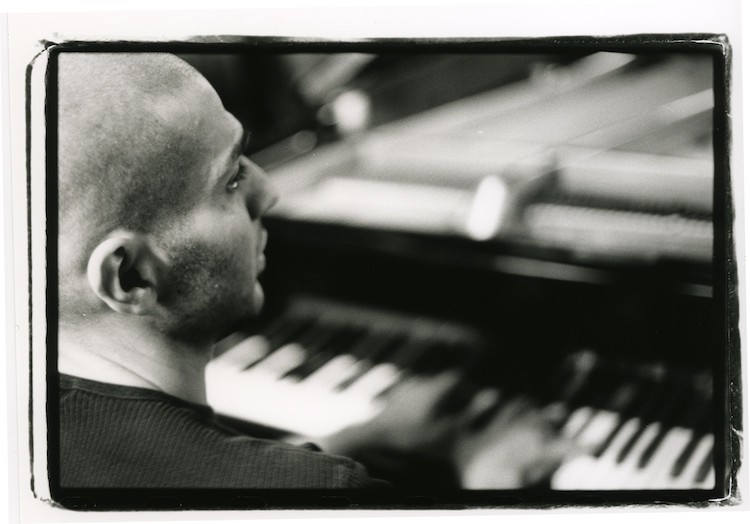 "I have never heard any musician quite like him in terms of harmonic awareness and melodic power" – PETER ERSKINE
Emerging jazz great Vardan Ovsepian makes his San Francisco debut performing his acclaimed solo piano works, along with several world premieres. Hailed by the likes of Peter Erskine, Brad Mehldau, Mick Goodrick, and Frank Carlberg as a fresh and important voice within the modern jazz scene, Mr. Ovsepian's brilliant synthesis of classical and jazz idioms reminds some listeners of Keith Jarrett, thus evoking a style reminiscent of "third stream".
Vardan Ovsepian was educated at Yerevan State Conservatory, Estonian Music Academy, Helsinki Jazz Conservatory and Berklee College of Music. Mr. Ovsepian currently resides in the Los Angeles area, where he is a frequent guest at Blue Whale, in addition to teaching, composing and conducting jazz improvisation workshops when he is not on tour.
www.vardanovsepian.com
This concert is part of the Bay Area Performances Series sponsored by Pomegranate Music