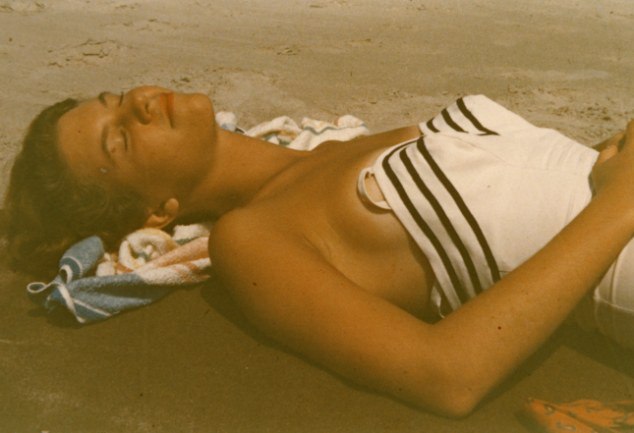 The Plath Project is the debut concert of the Firesong ensemble's commission project supported by the 2014 SFFCM Musical Grant Program.
The concert presents the work of five living composers whose music features the poetry of Sylvia Plath. In particular, the Plath Project features two world premieres of chamber music pieces for soprano, clarinet and piano:
Jen Wang's setting of the text of the poem "Firesong" about the human condition and a universal struggle to keep dreaming and persist amidst the tortures of Nature;
Yotam Haber's musical transposition of the poem "In Plaster", a dialogue of two dueling personalities wrestling for Plath's undivided attention, that ends in a drastic turn;
and the following repertoire by veteran composers, featuring larger canonical cycles for soprano, clarinet and piano, chamber works of technical virtuosity and avant-garde aesthetic sensibility:
Richard Pearson Thomas' setting for soprano, viola and piano of "Fever 103" which turns Plath's defiant erotic exultation of her intellectual, creative prowess and independence into a growing series of wafting waves;
Shulamit Ran's "Apprehensions", written in 1979 and based on Plath's four stanza poem breaking it into four distinct movements. Following Plath's four color scheme, White, Red, Grey, and Black, Shulamit Ran sets each stanza in its own tonal world like a Rothko painting;
Ned Rorem's "Ariel", the earliest work on the program, a song cycle which treats 5 of Plath poems for soprano, clarinet and piano.
Program:
Ariel (1971) (15')
Fever 103 (2010) (10')
Firesong (2014) (10')
In Plaster (2014) (10')
Apprehensions (1979) (15')
Ned Rorem
Richard Pearson Thomas
Jen Wang
Yotam Haber
Shulamit Ran
About Firesong:
FIRESONG is a Bay-Area based ensemble dedicated to innovative programming of the 20th Century vocal chamber repertoire and to the commissioning of the next generation of vocal chamber works.  FIRESONG follows its mission by putting the music of the past next to pieces of our time, both performing the masterworks of the chamber music canon at the highest level and expanding the repertoire through close collaboration with established and emerging composers.
Established by Vanessa Langer (soprano), Margaret Halbig (piano) and Sophie Huet (clarinet), the ensemble takes its name from the poem 'FIRESONG' (1956) by Silvia Plath. Firesong is joined for this program by guest artist violist Taija Warbelow (Friction Quartet).