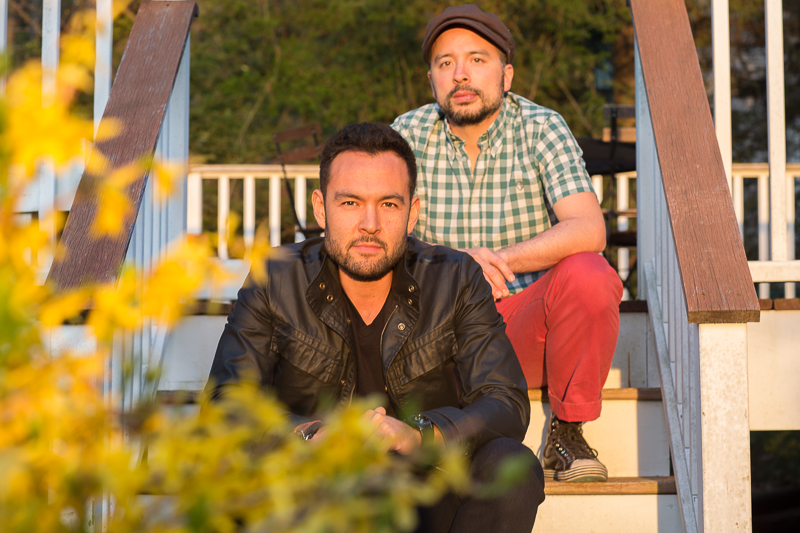 Coming on the heels of an extended stay at the Lucas Artists Residency Program at the Montalvo Arts Center, long-time collaborators Taylor Ho Bynum (cornet) and Tomas Fujiwara (drums) make a rare Bay Area appearance.
The two performer/composers have played together in dozens of groups on countless gigs since they first met as teenagers growing up around Boston. Their collaborative duo, described as "crackling with improvisational energy but guided by compositional prescription" (Nate Chinen, The New York Times), has released three highly acclaimed albums: True Events (2007), Stepwise (2010), and their latest recording, Through Foundation (2014), a deluxe limited-edition vinyl-only album celebrating 20 years of making music together.
At 7:30pm, Taylor and Tomas will perform duo, and and 8:30, they will premiere a new book of music for quintet featuring three bass-clef instruments, joined by three of the Bay Area's finest musicians: Ben Goldberg (contralto clarinet), Crystal Pascucci (cello), and Lisa Mezzacappa (bass).