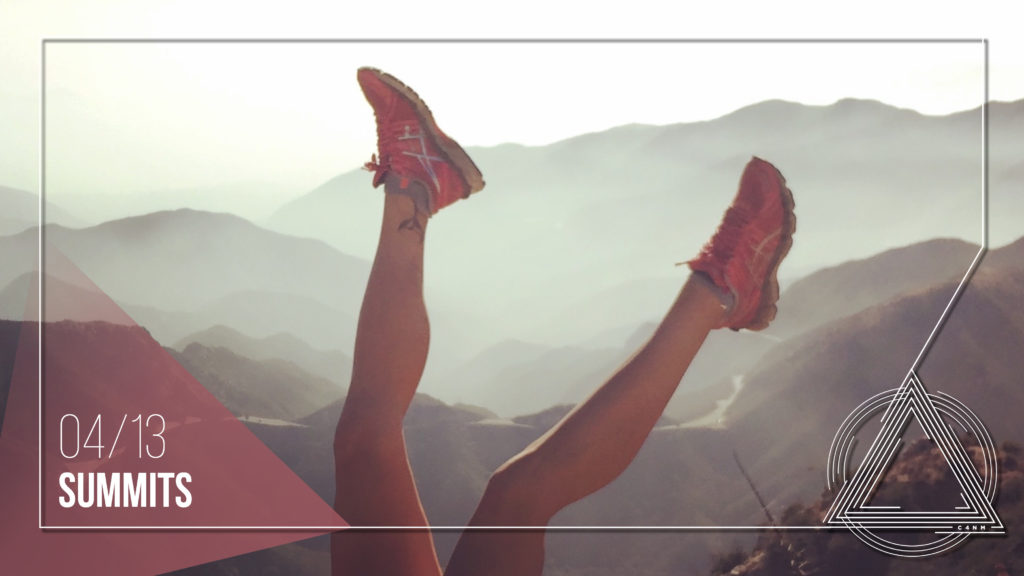 Summits is a song cycle by Daniel Corral for voice, string quartet, and guitar/accordion, based on found texts from summit registers, which are notebooks that can be found at the tops of many mountain trails. Summits features jazz vocalist Joanna Wallfisch, The Koan String Quartet, and Corral on guitar and accordion.
Over the past 14 years of living in Southern California, Corral has copied hikers' notes in summit registers he has found on peaks throughout the Angeles National Forest. These chronicles from regional pinnacles portray the wisdom, humility, and humor that can only be found atop a mountain. With the stability of the National Park Service under fire from a hostile executive branch, it is a key time to artfully share these hidden insights and build interest in the innate value of our continent's wild spaces.
The writings of hikers and climbers at mountain apexes can range from exhausted to elegiac to explicit. The music for Summits is duly inspired by diverse musical influences, such as Harry Partch's Barstow, Carl Stalling's music for Warner Brothers cartoons, Wadada Leo Smith's America's National Parks, Ennio Morricone's spaghetti western soundtracks, Franz Schubert's Winterreise, and Brian Wilson's Smile. To bring this music to life, Corral is collaborating with Joanna Wallfisch and the The Koan Quartet. Wallfisch has been praised by practically every major jazz publication, The Koan Quartet is part of the Southland Ensemble, and Corral's music is known for being stylistically omnivorous.