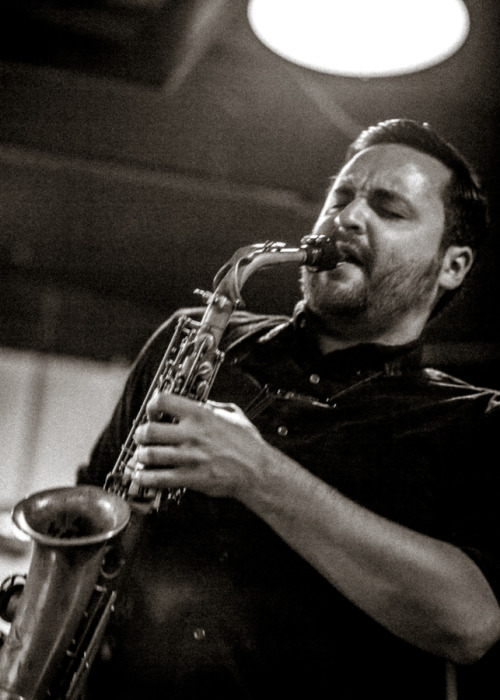 Catch SLUGish Ensemble as they premier music from their upcoming album soon to be released on the Sow & Steady label.
Justin Rock – Guitar
Russ Gelman-Sheehan – Guitar
Steven Lugerner – Bass Clarinet & Baritone Saxophone
Christina Galisatus – Piano
Matthew Wohl – Bass
Michael Mitchell – Drums
SLUGish Ensemble is an amoeba-like musical gathering under the direction of composer / saxophonist Steven Lugerner. Their music utilizes traditional acoustic band instruments to create layers of pocketed-grooves and melodies that blur the lines between pop, r&b, jazz & minimalism.