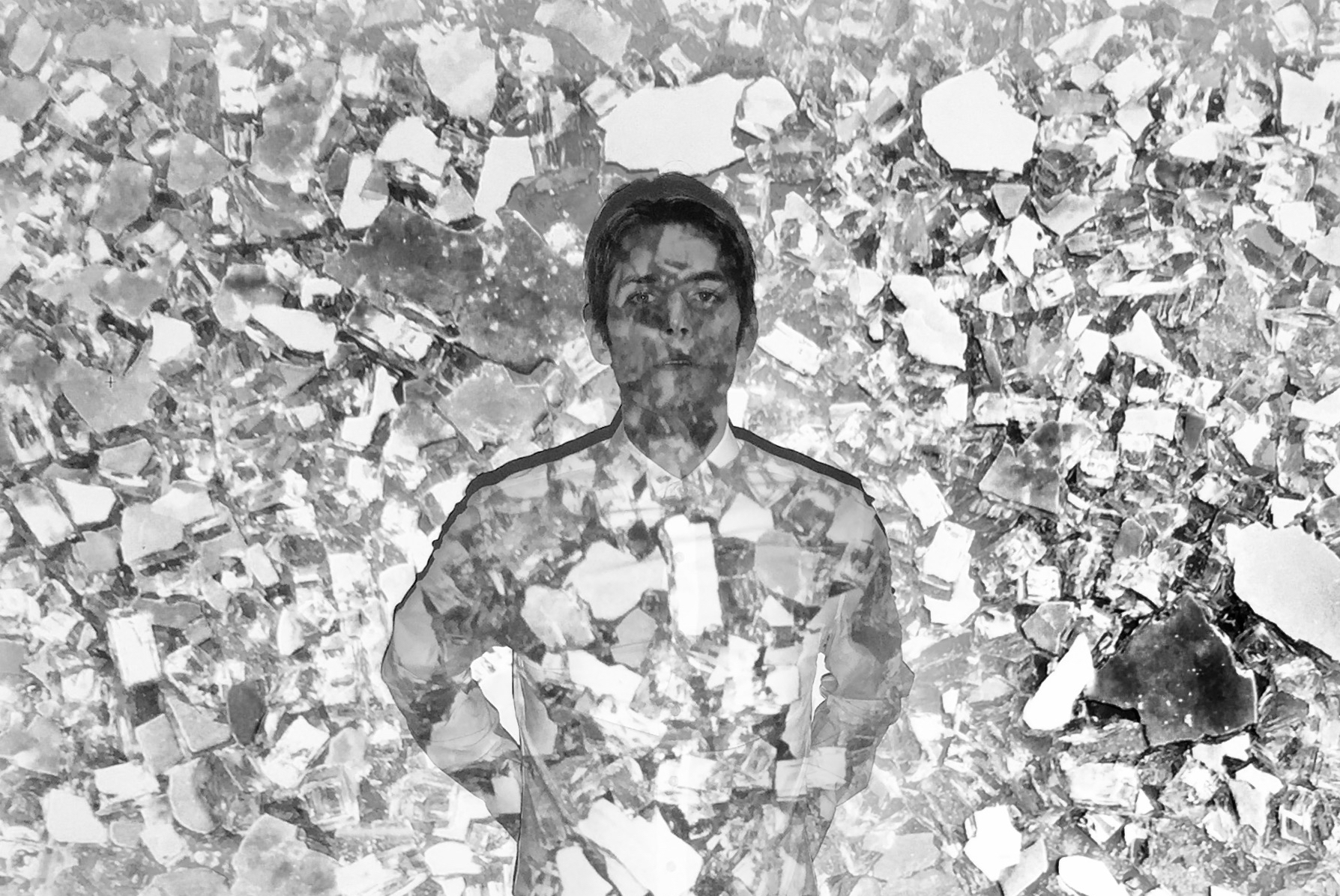 Shimmer
for solo piano and electronics
world premiere
2:15pm VIP Champagne Reception*
3pm World Premiere
*Supporters of Shimmer at $75 or more are invited to join the champagne reception with D. Riley Nicholson and collaborating artists and receive a complimentary CD. -Donate-
Shimmer is a 45 minute musical work by composer-pianist D. Riley Nicholson for piano and electronics. Nicholson is working closely with sound artist Zach Miley to record, sculpt, and create an interface suitable for live electro-acoustic performance. Shimmer will be premiered by Nicholson alongside projected visuals created specifically for the event by artist Robby Gilson. Also on the program will be selections of Hans Otte's Book of Sounds.
To shimmer is to reflect a wavering or distorted visual image, to tremolo a fitful light. To shimmer is to flicker and allow the complexity of a beautiful light to evolve, to open up the possibility of an object viewed from multiple perspectives simultaneously. From a different angle, Nicholson explores Shimmer as a highly personal verb: We are remembered by how we reflected the light around us. We didn't create our light, but we do choose to spread and magnify it in a myriad of directions. Shimmer reflects these ideas as a repetitive tremor of shaking, mesmerizing, aural glare.

Artist Bio:
D. Riley Nicholson has composed and performed for a wide range of ensembles and performance venues including music for contemporary ballet, theater, orchestral music, wind band, chamber music, vocal music, and electronic music. Riley feels comfortable writing for electric guitar one day and string orchestra the next; his music can be described as metaphorically rich, innovative, and modern, but never inaccessible or overly esoteric.  
Fascinated and committed to working with artists outside of music as well as within, collaborations include original music for Hot Air Music Festival, Post:Ballet, Switchboard Music, Ballet Memphis's Cecily Khuner, Three Penny Theater, Cello Street Quartet, Amaranth Quartet, SFCM New Music Ensemble, Balmoral Chamber Orchestra, Ensemble Roar, and many other talented artists and organizations.  
Riley was the recipient of the Horizons Foundation grant in support of his work One, for large string orchestra, which headlined Hot Air Music Festival on March 6th, 2016. His music has been featured on Not Art Records 2017 Mixtape. Riley has a M.M. in Composition from the San Francisco Conservatory of Music, a B.M. in percussion performance, and a B.A. in psychology from the University of Memphis.