John Krausbauer is a music maker currently living in Los Angeles. He has performed his music in a multitude of settings – from basements and rock clubs to colleges and art galleries. Numerous recordings of his work have been released on independent labels in both the US and Europe.
In recent years his focus has been on his solo work, involving ritual endurance happenings with voice and violin, accompanied by synth and strobes; his compositions, mainly concerned with sytems-based phasing constructions; the Ecstatic Music Band, a collective exploring just tunings with amplified strings at high volumes and long durations, with stroboscopic lighting; The Essentialists, a country-blues-boogie-raga guitar/violin duo; and most recently the formation of the "M"inimalist psych-punk group, Night Collectors.
Trance-Psychedelia is the aim and goal, thru experiential-architectural sound environments.
C. Spencer Yeh was born in Taipei Taiwan and is currently based in Brooklyn New York. Yeh's sonic practice first developed within the autodidactic and u venturesome strategies of the American and International underground, most prominently with his project Burning Star Core. Preferring the distinction of "working with sound and music" over more familiar nominations of "musician," Yeh considers not only timbre, texture, and temporality as material considerations, but the construction of genre, audience, and lore as part of the listener/consumer's experience. Having amalgamated numerous artistic mediums and roles over his numerous endeavors, Yeh's formative infatuation with noise and improvised music could still be regarded as his most unadulterated expression – a bespoke array of facilities and parlance on a foundation of unconventional musical pedagogy.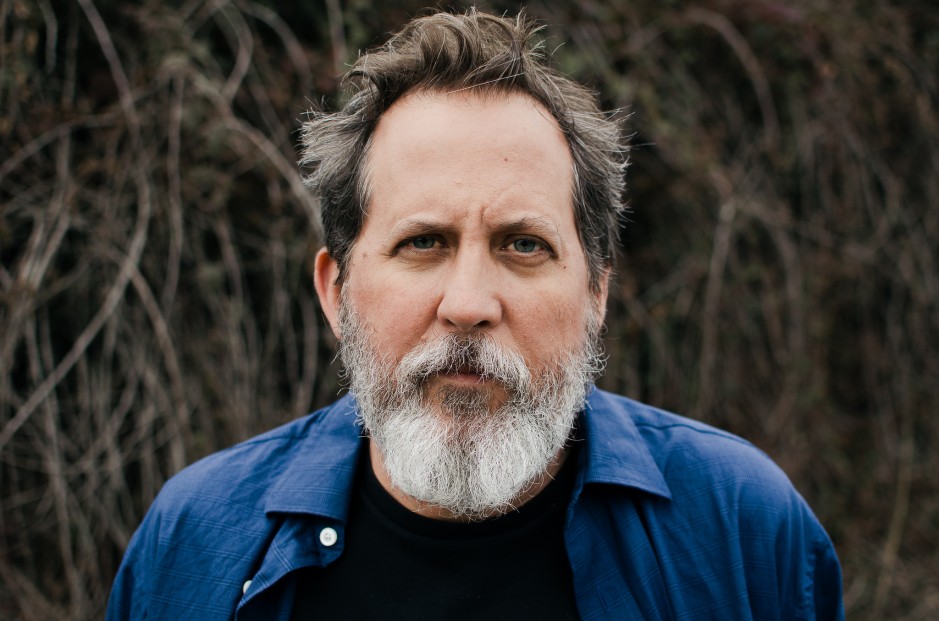 Bill Orcutt is an American guitarist and composer whose work combines
elements of blues, punk, and free improvisation. Inspired by seeing Muddy
Waters in The Last Waltz, Orcutt began playing the guitar as a teenager in
Miami. In 1992, he formed the band Harry Pussy with his wife, Cuban/American
drummer and vocalist Adris Hoyos. The group recorded three LPs and toured
the US frequently, often in support of indie bands like Sonic Youth and
Sebadoh. Their music, which drew from American no wave, hardcore punk and
free jazz was influential and "served as a progenitor for the Noise
movement." In 1997 the band dissolved and the couple divorced. Orcutt moved
to San Francisco and took a long hiatus from music, returning in 2009, with
an LP of solo guitar entitled A New Way To Pay Old Debts which was well
received, ranking 3rd of 2009 in the The Wire magazine's annual "Rewind"
list. His follow-up release How The Thing Sings was similarly praised,
reaching number 3 on NPR's The Best Outer Sound Albums Of 2011. Since 2009,
Orcutt has toured often appearing at festivals in the US and Europe,
including Hopscotch, Incubate, Le Nouveau Festival du Centre Pompidou,
Hardly Strictly Bluegrass, Donau and Big Ears. Typically a solo performer,
Orcutt has also recorded or performed with Loren Mazzacane Connors, Chris
Corsano, Peter Brotzmann and Alan & Richard Bishop.