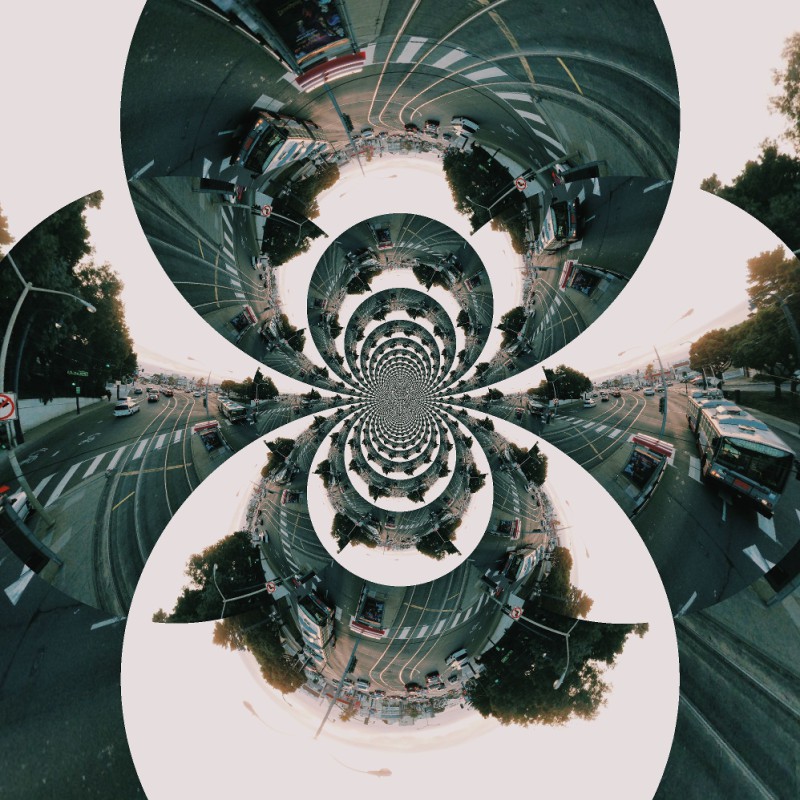 SF Remixed is a collective of audio artists coming together in collaboration for a one night sonic experience. Students from The Art Institute of California ­ San Francisco, will be showcasing their talents creating a unique night of entertainment. An immersive exhibition of creativity, attendees will be welcomed to a variety of musical and visual elements. Curated by a few of the Bay Area's up and coming artists, this will be an eclectic combination of electronic, hip hop, and soulful ambient music.
Vice Verza
One of the most sought after, up and coming acts in the Bay Area, SF based duo Vice Verza has been popping up all over the nightlife radar in 2015. Boasting residencies with the hottest clubs, best weekly events & biggest promoters in California, this tandem has been tearing up shows at an exponential rate. On the decks, they blend together sounds of old Chicago House music with the driving elements of the new "Future House" genre. Billy G. (aka PugLyfe) brings to the group his professional audio training and spearheads the group's original productions. Fueling the fire with his dynamic stage presence, taste maker PJ C. (aka Moondog Myles) has been lighting up stages at SF's premier venues for 4+ years. Together they are Vice Verza.
Ebb & Flow
San Francisco based producers Edward Avila and Fabian Medina are known collectively as Ebb & Flow. The alternative R&B and underground Hip-Hop duo merges downtempo beats with eclectic and soulful melodic structures. In December 2015, they will be releasing their debut album, "Whatever Happens", across various music distribution platforms with a run of limited hard copies.
Jai Swift
Jai Swift is a musician, recording artist and audio engineer from the San Francisco Bay Area. Swift blurs the lines between Old Soul, R&B and new school Hip-Hop. By integrating down temp beats with new style processing, he is able to take his music to another level. Having been producing music for the better part of the past 5 years, Swift is a seasoned vet of his art. Swift released his latest two albums "Monster" and "Friday Night, in the Fall of 2015, which can be found on all major online music distributors.