Composer-performer Nicholas Chase's music has been described as "brawling yet taut" (Los Angeles Times); "crackling, witty" (Albuquerque Journal); "quietly provocative…compelling" (Textura); "brilliant" (The Strad); "powerful…spectacular" (Whittier Press); and "the human brain at its most imaginative" (LA Weekly).

Fresh from the world premiere in Los Angeles, Nicholas Chase and renowned violinist Robin Lorentz bring "Bhajan," a free-wheeling yet meditative four-movement work for electric violin and live electronics. Chase visits the Bay Area frequently as a soloist, improviser and visualist, and the Northern California premiere of his latest work celebrates the CD release of "Bhajan" on the Cold Blue Music label and the culmination of a long unfolding creative partnership with Lorentz. As part of the Center for New Music's PRISM series, the performance will be followed by a Q&A with the artists focused on their creative journey to this "pas de deux between violin and electronics" (Textura).

Bhajan is the general term for any Hindu devotional song, typically sung, with a strong melodic component. The piece is deeply influenced by Indian raga and the soundscapes of Chase's Arab heritage while intentionally remaining rooted in a Western classical vocabulary. It explores concepts of free tempo and melodic non-structure layered with fusions of musical genre, ethnicity and instrumentation. Performed in four continuous sections, Bhajan has an organic ebb and flow guided by an elusive yet inherent sense of logic. A live duet between the violinist, Robin Lorentz, and the composer, Nicholas Chase on electronics and computer, the music propels ever forward as the violinist interacts with the synthesized and processed sounds occurring around her.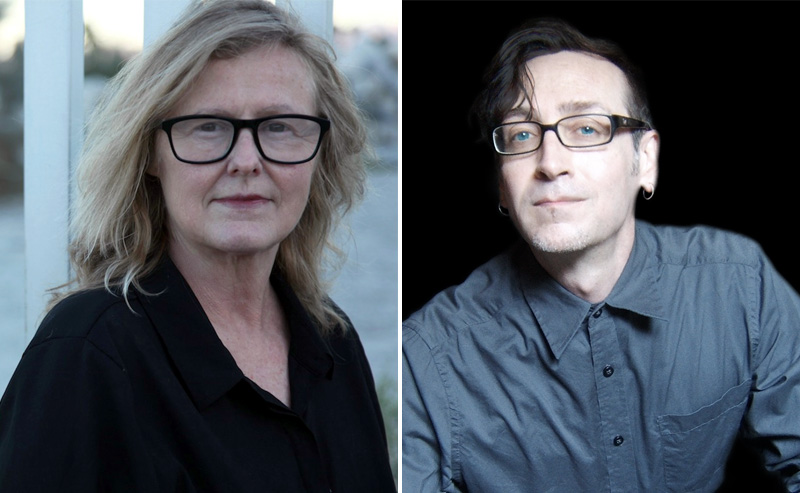 Former concertmaster to the Ojai Festival, Fairbanks Symphony and LA Philharmonic's Green Umbrella Series, violinist Robin Lorentz is one of Los Angeles' most noted new-music specialists. She is a 20-year veteran of the celebrated chamber group The California EAR Unit. As a member and soloist, she has premiered the music of notable composers John Adams, John Luther Adams, Terry Riley, Morton Subotnick, Stephen Mosko, and others around the globe. Active in the recording world, she appears on numerous film and television soundtracks and has taken the stage with the likes of Dusty Springfield, Michael Jackson and Aeorosmith. More at www.discogs.com/artist/422447-Robin-Lorentz.
Nicholas Chase has been described as "a modern-day dadaist … intent on upending convention" (Textura) while LA Weekly calls him an "Eye/Ear Explorer." His music has been reviewed as "Brawling … the Rite of Spring meets Metallica!" (LA Times) and "brilliant" (Strad Magazine). Chase's electro-acoustic work and chamber music has been performed internationally by soloists and ensembles such as LA's California EAR Unit, Long Beach Opera, and Southwest Chamber Music. More at http://www.nicholaschase.net.
Nicholas Chase receives support from the Oregon Arts Commission, a state agency funded by the State of Oregon.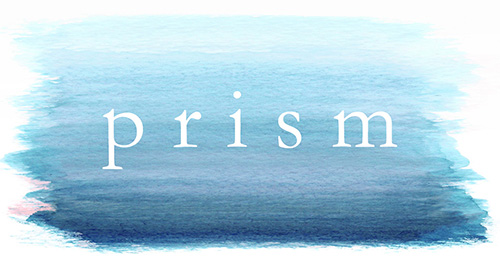 Led by C4NM curator Julia Ogrydziak, PRISM events are part performance, part dialogue. Audiences experience new music and multimedia through the lens of performers, composers, and collaborators as they couple their creations with personal stories of history and process.