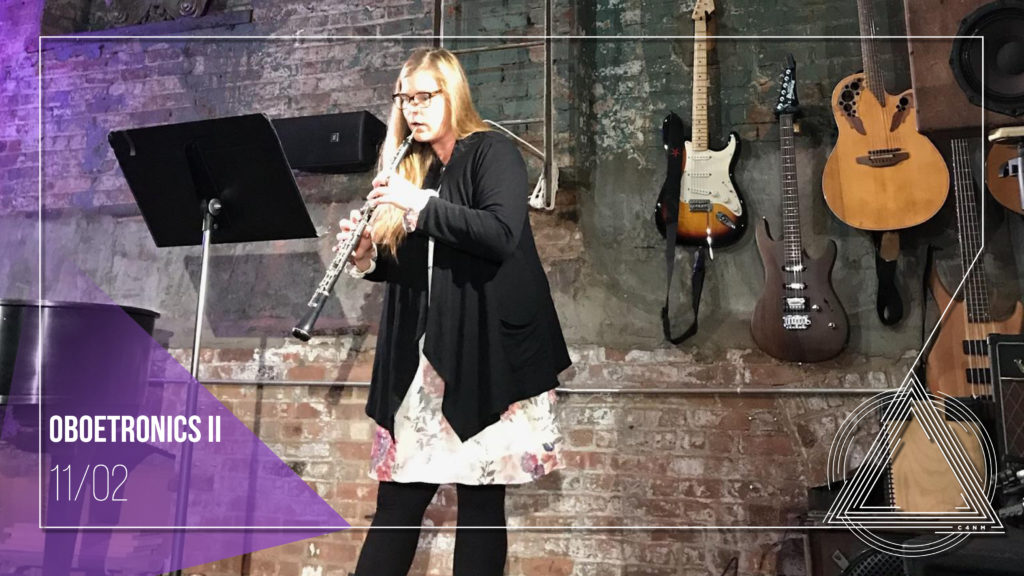 OboeTronics II features 21st century electro-acoustic works for oboe. The program presents the oboe, an archaically old instrument, as a beacon of virtuosity and timbral expression for contemporary composition.
Glenda Bates wants people to think of oboe and English horn when they think of contemporary music. Her goal is to present and perform as many new works for these instruments as possible, and unite her traditionally acoustic forces with electronic and interdisciplinary trajectories.
Joining her in this oboe-tronic endeavor is renowned oboist Brandon Labadie, presenting works for oboe and laptop, including his own composition, and a new arrangement of "Hoboj" by Iva Bittova. Bates presents works for oboe and soundtrack, including Tied Up by local composer Mazdak Khamda, based on a poem by Rumi and an Iranian folk song.
This program explores various types of contemporary classical music from tonal minimalism and neo-romanticism, to crooked atonal melodies and music based on human speech patterns.