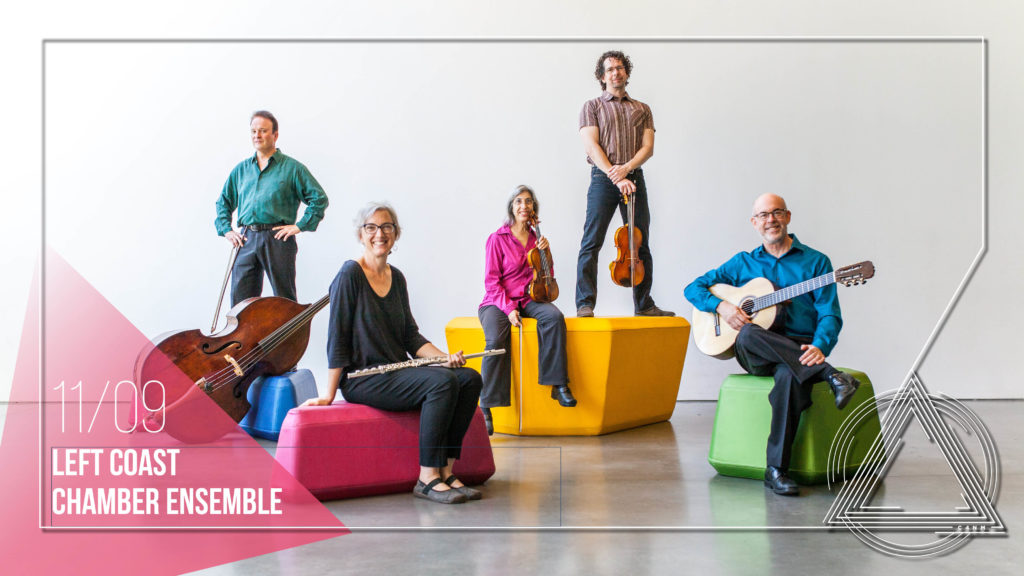 This November, Left Coast Chamber Ensemble will be the ensemble-in-residence at the 2nd Wunsch New Music Festival. Among our activities at the festival will be a concert of contemporary music, curated by the Ensemble. Enjoy a free preview of the concert before we hit the road!
Music for mixed ensembles from Mei-Fang Lin, Jennifer Higdon, Kurt Rohde, Sheila Silver, Christopher Stark, and Wunsch composer-in-residence Melinda Wagner.
Free concert – donations gratefully accepted!