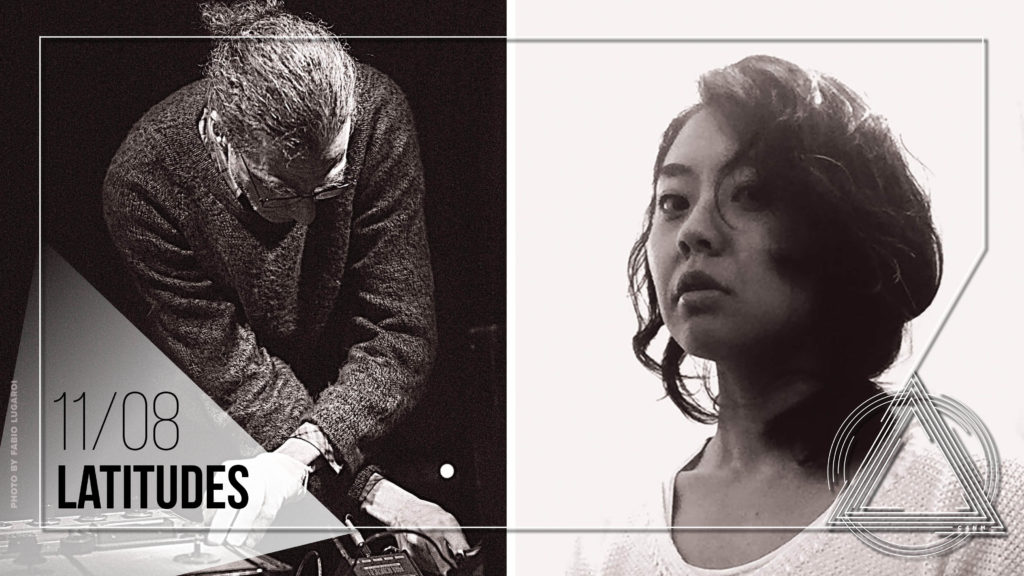 Armed with a battery of consumer-grade electronics and an unwholesome passion for sci-fi and AM radio, audio plunderer Joseph Hammer assembles found sound detritus into a palace of labyrinthine referents. Kaori Suzuki rewards endurance with transcendence in a set featuring modified melodica and oscillators.
Kaori Suzuki

Kaori Suzuki is a Tokyo-born music maker/composer living in Oakland, CA. Her spiraling sound visions often take form in long durations, using electroacoustic sound technologies, high-register electronics, modified acoustic instruments, and tape. She seeks to create heightened listening states, emphasizing finding 'music' within activated space-time. She has toured and performed her music in numerous venues across the US, Japan, Europe, Mexico, and Canada, and has released her music on independent labels in Germany and the US. Her current practices include solo compositions involving modified instruments and electronics; drumming in the Oakland-based Minimalist psych-punk group Night Collectors; electric cello and guitar in the Ecstatic Music Band; durational music for vhf-combination tones; and collaboration with John Krausbauer in immersive light/sound happenings. 
Joseph Hammer
Joseph Hammer has actively created experimental works since 1980 as a member of the
Los Angeles Free Music Society collective. Joseph Hammer uses tape loops, a mode that offers fodder for metaphorical reflection and also, in his hands, very involving music. Unlike many people's art loops but like all real-life loops, Hammer's are always changing — sources and lengths of sample altered, cycles often completed at irregular intervals. While his aesthetic is identifiable within the trio Solid Eye, his solo work is sensual and calm, focusing on the way recorded sounds (instrumental, electronic and found) move around in your headspace. In various collaborations, solo, and as a founding member of the trio Solid Eye along with several other projects (Joe & Joe, Dinosaurs with Horns, Dimmer, Points of Friction), Hammer has performed widely and is an influential contributor to the Los Angeles underground scene.