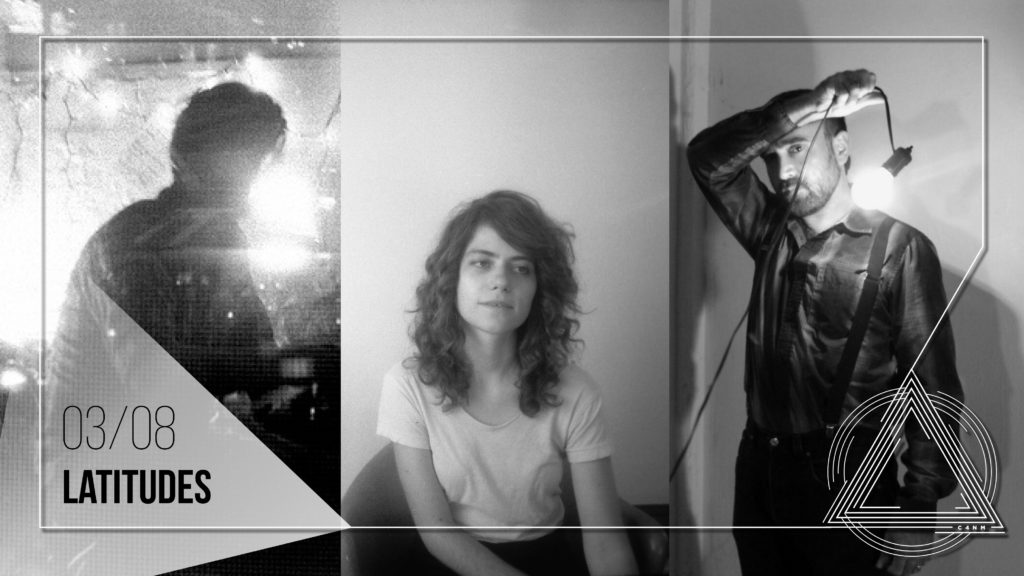 Ashley Bellouin and Ben Bracken
Ashley Bellouin and Ben Bracken make music with both traditional and handmade instruments that exploit the natural overtones and sympathetic vibrations generated by highly redundant tuning systems. Minimal structures and simple harmonic relationships give rise to meditative washes of sound. Each composition is constructed by considering the physical site, the materials used in the construction of the instruments, and the interplay between the two. Their performances are a mixture of the imagined and real, natural phenomena, and direct action. Ashley and Ben have been awarded collaborative residencies at the Paul Dresher Ensemble Artist Residency Center, the Djerassi Resident Artists Program, and EMS in Stockholm, Sweden.
Gabriel Mindel Saloman
Gabriel Saloman is a Santa Cruz, California based musician and artist. Saloman has been performing experimental, conceptual and freely improvised music for two decades. He is well known for his work with Pete Swanson in Yellow Swans, a Portland based noise group that released over 50 recordings and toured internationally over the course of its nine-year existence. He currently performs solo under his own name and has released records with Miasmah (GR), Shelter Press (FR), Infinite Greyscale (GR) and Beacon Sound (US). He has collaborated with numerous artists including Peter Broderick, Common Eider King Eider, C. Diab, Machinefabriek, and as a member of Chambers with Michael Red. Much of his recent music has been composed for contemporary dance, including collaborations with choreographers such as The Contingency Plan, Daisy Karen Thompson, Lisa Gelly Martin, Rob Kitsos, Company 605 and Vanessa Goodman. He has been invited to perform at numerous festivals and arts institutions around the world, including most recently at the Berkeley Art Museum (USA); The Frye Museum of Art (USA); Indexical (USA); Kunstewerk Institute of Contemporary Art (GR); Muziekenbouw (NL); and The Western Front (CAN).
Performing live Saloman has consistently explored the outer limits of electric guitar drone, testing the emotive and material possibilities of the instrument alongside field recordings, magnetic tape and sampled piano and percussion. On record his compositions approach a neo-classical ambience, and stem from investigations into temporal abstractions, conceptual sound art and gestural noise. Within his work is a parallel concern with sound as both liberating practice and praxis. In particular he is interested in sound's relation to the body and its capacity to move collective bodies in space.