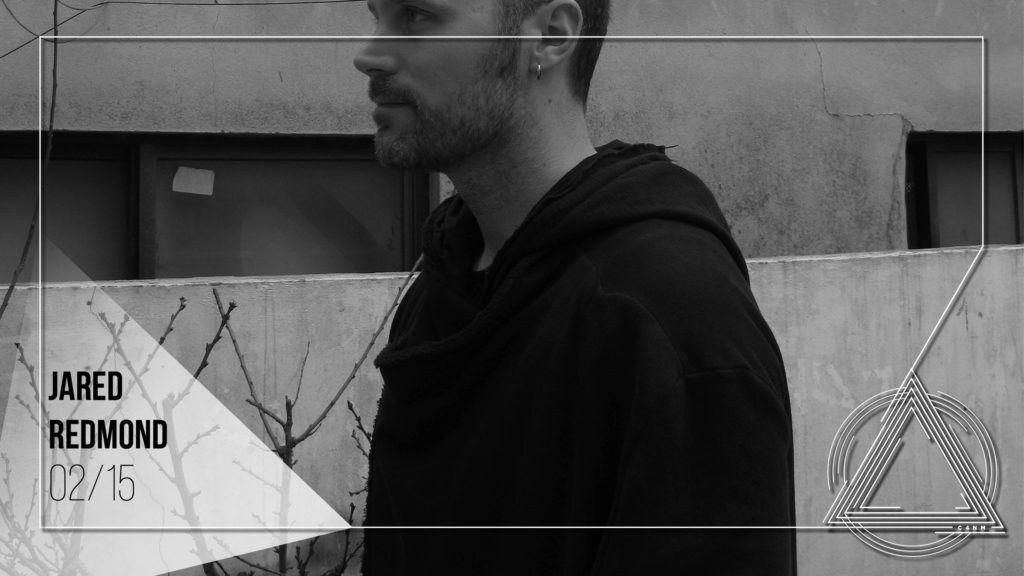 Composer-pianist Jared Redmond returns to his home in the Bay Area, performing a solo recital of contemporary piano works. Jared will world premiere new pieces written for him by Carolyn Chen, Saman Samadi, and Kurt Rohde, along with modern masterpieces by Salvatore Sciarrino and more.
Program to include:
Carolyn Chen – Tearing (2017) [world premiere]
Kurt Rohde – Trotsky's Icepick (2018) [world premiere]
Saman Samadi – Ahunavaiti Gāthā I; II (2018) [world premiere]
Salvatore Sciarrino – Perduto in una città d'acque (1991); Due notturni crudeli: II. Furia, metallo (2001); Anamorfosi (1980)
and other works.