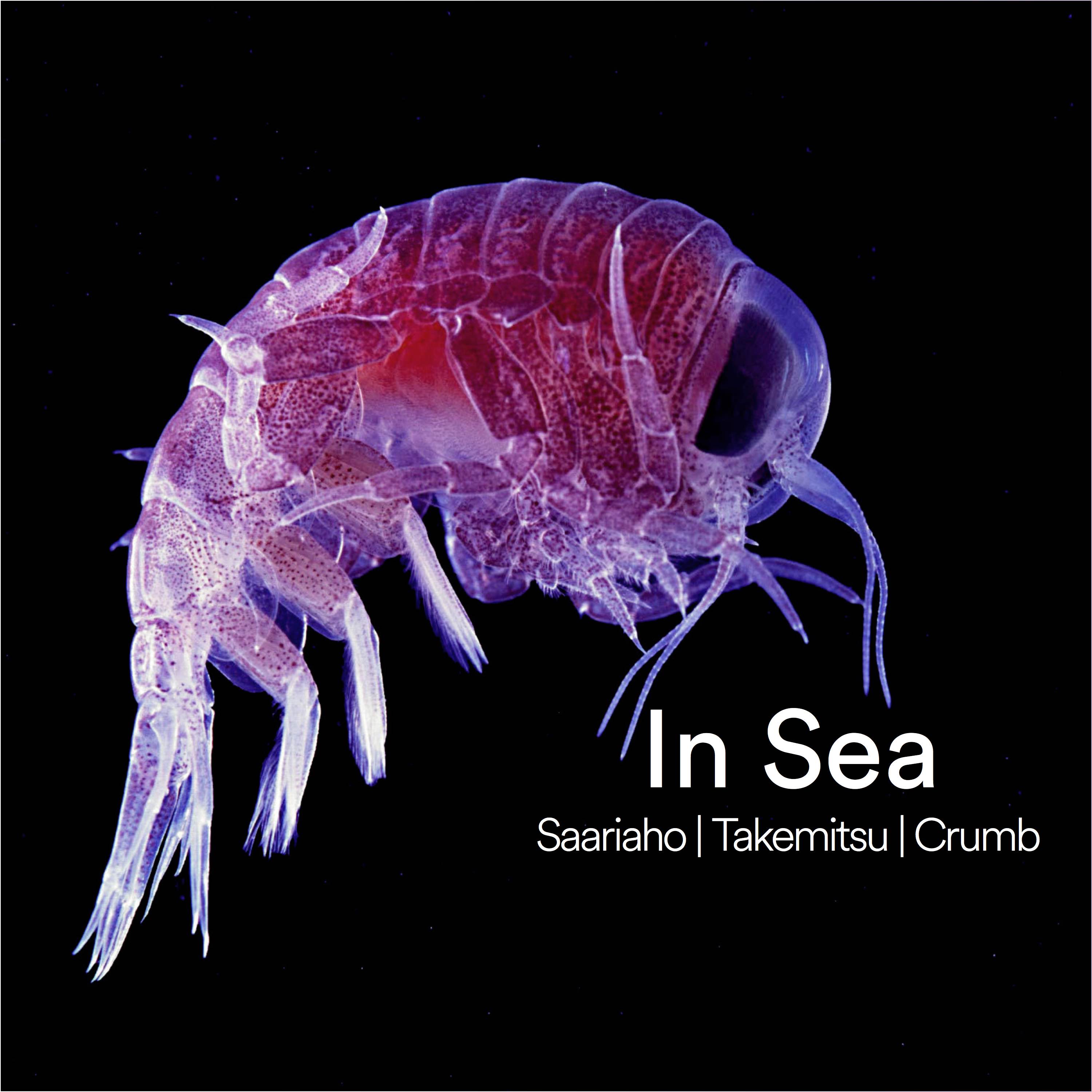 Pieces:
• Prés by Kaija Saariaho (1992) (solo cello & electronics)
• Between Tides by Toru Takemitsu (1993) (piano, violin, cello)
• Vox Balaenae by George Crumb (1971) (piano, flute, cello) with amplification
Performers:
• Rachel Kim, piano
• Jessie Nucho, flute
• Agnieszka Peszko, violin
• Natalie Raney, cello
• Anne Rainwater, piano
Saariaho's "Prés" for solo cello and electronics emerged at the same time as her piece "Amers" which is a concerto for cello and chamber orchestra and much of the material is similar for both pieces. The title, Prés, links to its sister-work Amers (a nautical term) and also to Paul Gaugin's painting By the Sea; "and hence to the experience of the sea itself and waves, their different rhythms and sounds, stormy weather & calms."
In "Between Tides" by Takemitsu, wave-like gestures are the central dynamic motion of the piece. His harmonies are deeply influenced by both Debussy and Duke Ellington. With impressionistic scene-painting, Takemitsu depicts the sea with its cresting and ebbing wave-like phrases.
The program ends with George Crumb's "Vox Balaenae", a work that was inspired by the singing of the humpback whale. Each performer is required to wear a black, half-mask to help represent the powerful impersonal forces of nature.