Get lost in Hans Otte's 12-movement masterwork for solo piano, The Book of Sounds (1979-1982), performed by pianist D. Riley Nicholson. This underperformed piano cycle uses rare architectures and structures to weave minimal, subtle, haunting sounds in and through the piano. It sends the resonance, timbre, sustain, and beauty of the piano in unlikely directions.

The cycle reframes the composer, the performer, and the listener simply and profoundly. Hans Otte explains it this way in the introduction to his score:
"This 'Book of Sounds' rediscovers the listener as a partner of sound and silence, who in the quest for his world, wishes for once to be totally at one with sound.
This 'Book of Sounds' rediscovers the piano as an instrument of timbre and tuneful sound with all its possibilities of dynamics, color and resonance.
This 'Book of Sounds' rediscovers playing as the possibility of experiencing oneself in sound, of becoming at one in time and space with all the sounds around one."   
As John Cage said of the work, it "lets sounds be sounds." So join us for a powerfully contemplative yet relaxed evening of music. Casual seating and drinks will be on hand to help you through the journey.

ABOUT D. RILEY NICHOLSON
Riley is a composer, pianist, and percussionist. His style is rich in metaphor, and is modern yet accessible. Shimmer, his work for piano & electronics, premiered in SF to sold out crowds and completed a national tour this spring. —  rileynicholson.com

ABOUT THE HUSH SERIES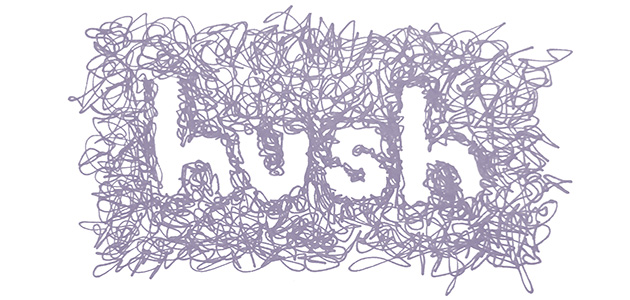 The HUSH Series, created by Center for New Music curator Julia Ogrydziak, explores sound as meditation. We feature artists and works which suspend us in time. Giving us a space and a moment to breathe in a hectic world.