Join the Center for an afternoon of piano music, food, and beverages, and help support the purchase of a beautiful Yamaha C5 grand piano!
After three years, the Center is thrilled to be investing in the creativity and artistry of its community by purchasing a world class instrument for its artists. Join the cause by attending or donating online. Guests will enjoy music by Jon Kulpa, Bunita Marcus, Brent Miller, Terry Riley, and James Tenney, performed by Sarah Cahill, Danny Clay & Anne Rainwater, and Regina Schaffer, plus Chris Brown performing a new work for piano electronics with his unique PianoBar.
Admission includes appetizers and drinks (open bar).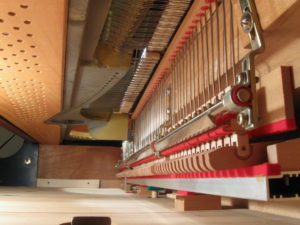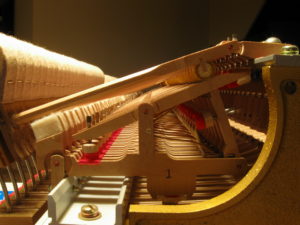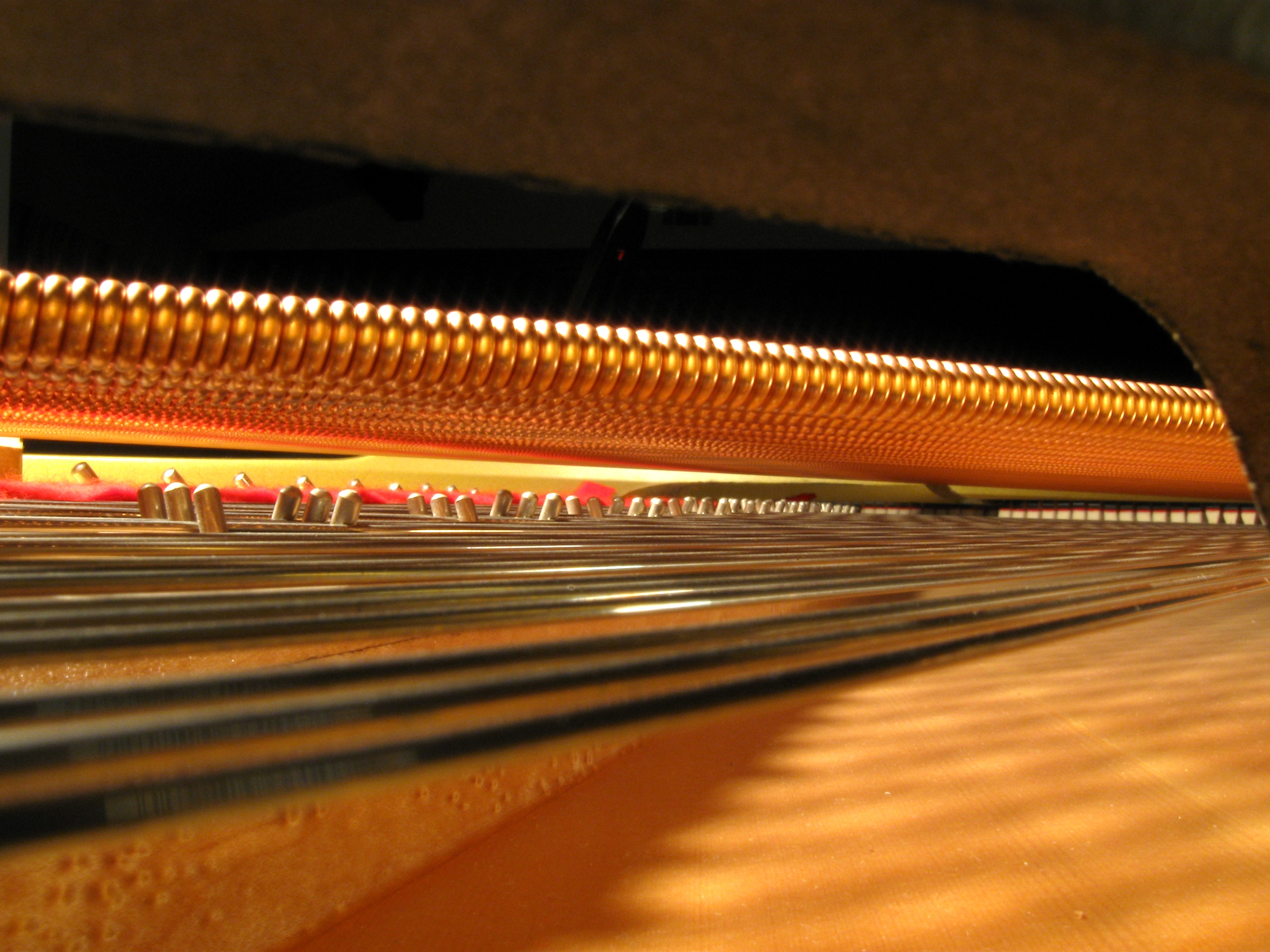 Photos of Yamaha C5 Grand Piano by GBHPhotoArts