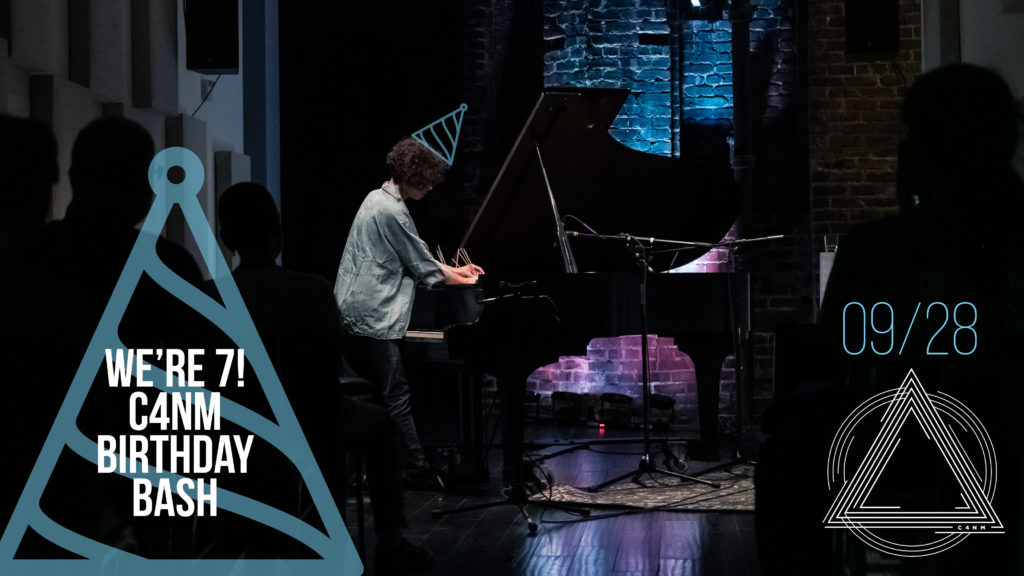 We're 7! | C4NM Birthday Bash | September 28th, 6pm-9pm
Happy birthday to us: We're celebrating 7 years at C4NM! Celebrate with the Bay Area's creative music community! The Center for New Music toasts to its seven-year anniversary as an organization, and to seven years of serving the new music community of the Bay Area and beyond from its home at 55 Taylor Street. Drinks and hors d'oeuvres provided complimentary.
This party is our 1000th event at C4NM! We've brought in over 1.6 million dollars for new music over the better part of a decade. Join us in raising a glass to the new music community!
The party is free to members, but everyone is invited to come ($5 suggested donation for non-members) If you feel inspired to support us, feel free to send us some love in 7's, ($7, $77, $777, $7,777,777 anyone?) in celebration of thriving for another year.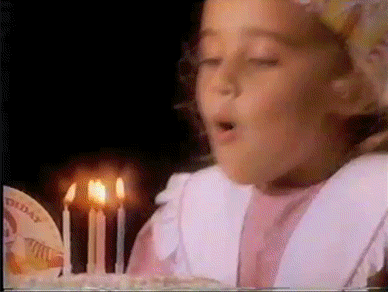 ***legal disclaimer: Join at your own risk, as Birthday Madness may occur: we are not responsible for any insanity that takes place at our killer parties.
Photo credit: Magda Mayas at C4NM as part of Arab.AMP captured by Ricardo Esway