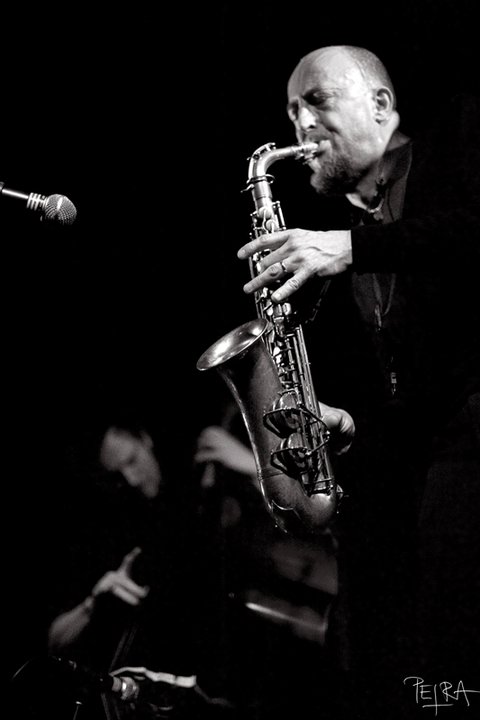 Angles has existed as an ensemble of various formats, lately as nonet, octet, and sextet. However, Angles 3 is the original version from which the expansion started about ten years ago. Angles performs regularly in Europe (Serbia, Slovenia, Portugal, Holland, Belgium, Sweden, etc). This is our first USA tour in this original trio format.
Swedish Martin K. is besides his work with Angles regularly performing solo. His solo recording Hellstorm got rave reviews in media and blogs. "The incredible sadness that permeates the whole album is relatively unique, including the abandon with which Küchen is willing to expose his own feelings in what some might call brutally sentimental." (freejazzblog.org)
Ingebrigt Haaker Flaten is a Norwegian bassist now residing in Austin, Texas. He is regularly working with the groups Atomic, The Thing, and with his own band The Young Mothers, touring extensively in Europe, Japan and United States. Last summer he and The Thing played together with James Blood Ulmer in a celebrated concert at Molde Jazz festival.
Kjell Nordeson, Swedish percussionist and drummer moved to California around ten years ago. He is dividing his time between the Bay Area and San Diego where he is pursuing a PhD in music.