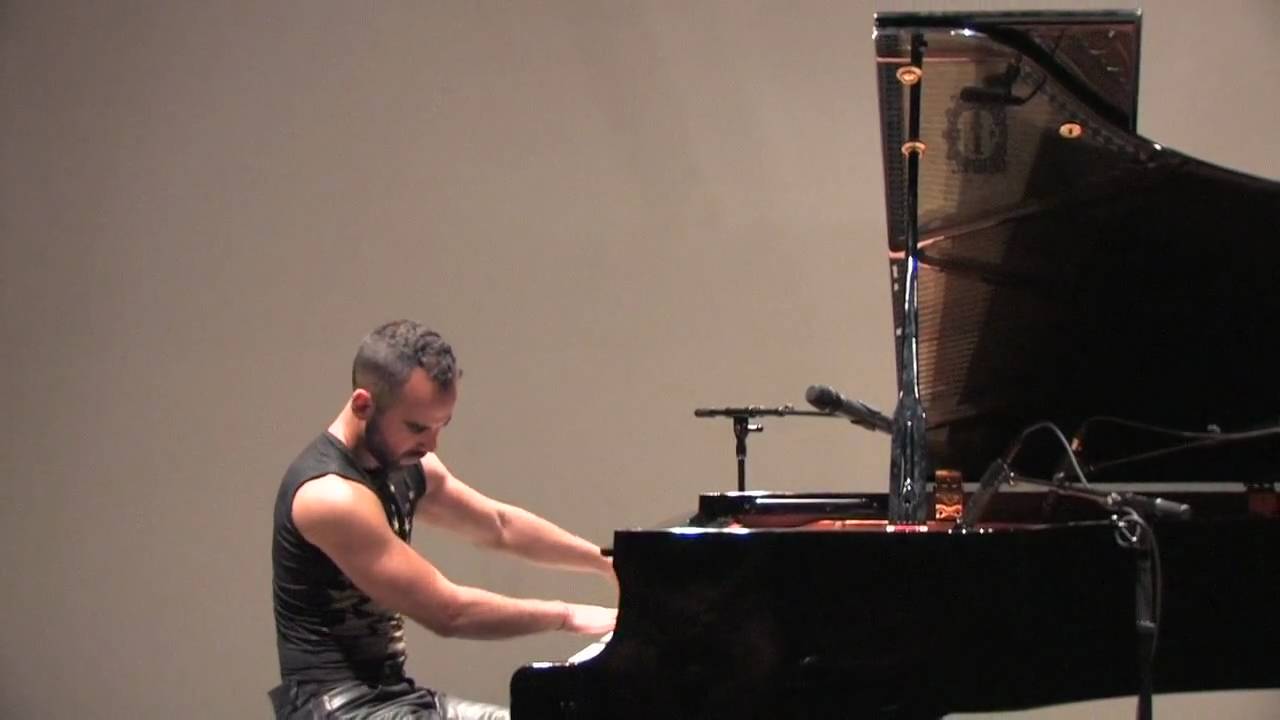 Adam Tendler returns to the Center for New Music with an intimate program of works that quietly examine stillness, and approach the piano itself as a source of the most discreet sound and contact. Music by Charlie Sdraulig, Marina Poleukhina, John Cage and Morton Feldman.
Adam Tendler has been called "an exuberantly expressive pianist" who "vividly displayed his enthusiasm for every phrase" by The Los Angeles Times, a "quietly charismatic…intrepid…outstanding…maverick pianist" by The New Yorker, a "modern-music evangelist" by Time Out New York, and a pianist who "has managed to get behind and underneath the notes, living inside the music and making poetic sense of it all," by The Baltimore Sun, which continued, "if they gave medals for musical bravery, dexterity and perseverance, Adam Tendler would earn them all." London critic Frances Wilson described Tendler's memorized performance of Morton Feldman's Palais de Mari as "a concentrated listening experience…meditative, intense and beautifully poised." And New York Times critic Anthony Tommasini wrote that Tendler played an outdoor performance of John Cage's music "captivatingly," and that "the wondrously subdued sounds silenced many, who listened closely even as street bustle and chirping birds blended in."
Tendler has performed solo recitals in all fifty United States, including engagements at Carnegie Hall, Lincoln Center, le poisson rouge, Symphony Space, Rothko Chapel, The Maverick Concert Hall, National Sawdust, 92St.Y, Philadelphia Art Museum, Baryshnikov Arts Center, Joe's Pub, The Fisher Center at Bard College, The Rubin Museum, and James Turrell's Skypace in Sarasota Florida, its first musical performer. The music publisher C.F. Peters, recently asked Tendler to perform and speak about John Cage's music for their iPad app, Tido, making Tendler the first artist to record Cage's music for a digital score-reading platform. Tendler's own memoir, 88×50, about his grassroots fifty-state recital tour, was a 2014 Kirkus Indie Book of the Month and Lambda Literary Award Nominee. 2015 saw the release of his premiere recording of Edward T. Cone's 21 Little Preludes for piano. Tendler lives in New York City and serves on the faculty of Third Street Music School Settlement, the country's first community music school.