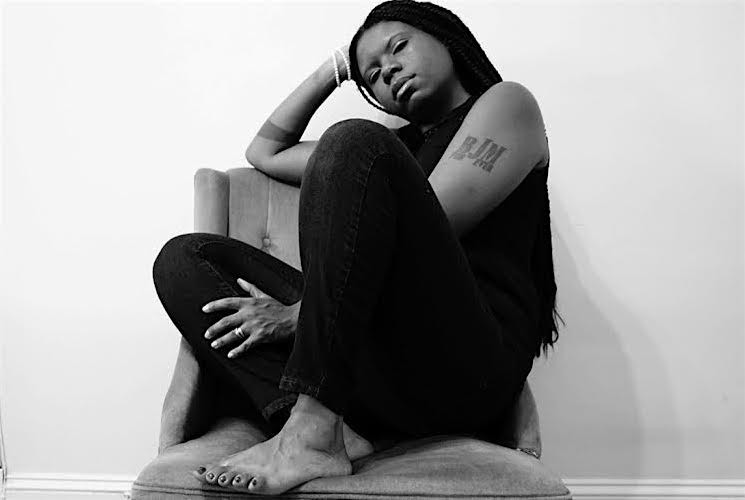 White American/Eurocentric structures in journalism, academia and arts criticism have marginalized Black experimental musicians since the 60s during the Black free jazz era with artists like Ornette Coleman, Pharoah Sanders and John Coltrane.
In this lecture, we will explore compositional makeup, style, timbre, and attitude of Black experimental music, its similarities and differences with white experimental music, and how they should naturally converge under a single sonic umbrella.
Jordannah Elizabeth is an American author, music and arts critic, editor, music promoter and folk soul musician.
Jordannah is the founder a
nd director of Publikprivate.org, a literary nonprofit organization that helps musicians, arts and culture journalists and creative writers find jobs and internships. The blog has featured contributors like Pulitzer Prize winner, Mark Fritz, Cat Power music director, Gregg Foreman and film director, Lee Davis. She is the author of an anthology of 40 of her articles, "Don't Lose Track Vol 1: 40 Articles, Essays and Q&As," published by UK based publisher Zero Books."
Jordannah has written for 7 Alternative Weekly Newspaper & released 3 albums, along with two upcoming albums (a single and LP) and her second book all under the title The Warmest Low.