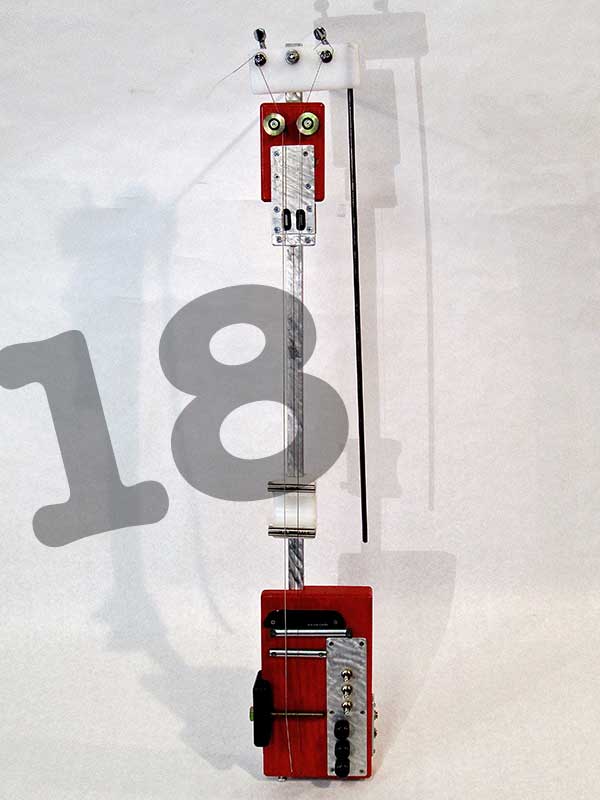 Thingamajigs presents another year of exciting new musical works for homemade instruments, found objects, DIY inventions, and alternate tunings by some of the Bay Area's most innovative artists. Instrument inventors are a rare breed; but at this year's 18th annual Music for People and Thingamajigs Festival, a dozen of the finest experimental instrument builders will be entertaining all ages crowds at the Center for New Music.
Artists include Cheryl Leonard, Bart Hopkin and Tom Nunn.
Further details can be found online at www.thingamajigs.org.