Tuesday, May 9, 2017: 8 PM
PRISM Series — Ensemble MISE-EN Visits from NYC

Join contemporary music collective ENSEMBLE MISE-EN for an evening of performance and discussion as they visit San Francisco for one night only. The night will showcase works written specifically for the ensemble by young composers as well as Frederic Rzewski's masterwork "Moonrise with Memories" for bass trombone and ensemble. We will conclude with a conversation with the artists.
PROGRAM
Sergio Augusto Cote Barco – Rand (2016, 2017 rev.)
Robert .A. Baker – all the lights are gathered in your eyes (2016)
Anna Meadors – Flight (2017)
– intermission –
Frederic Rzewski – Moonrise with Memories (1977)
Amanda Feery – Those So Moral (2016)
Moon Young Ha – (in)stillness (2015)
ABOUT ENSEMBLE MISE-EN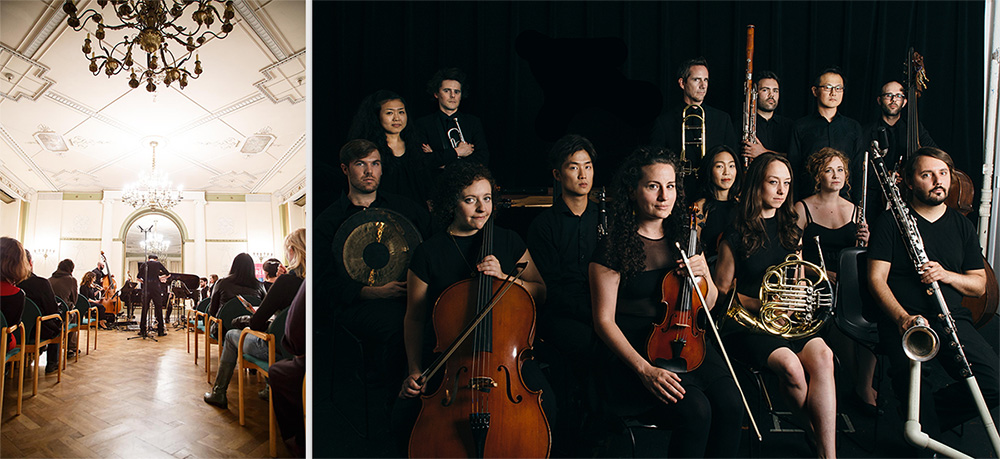 Formed in 2011, the group is led by composer Moon Young HA. The name mise-en — "mee" means beauty and "zahn" to decorate in Korean — expresses the group's mission to promote 'beautiful artwork' to diverse audiences. With 163 world premieres and counting, they always "offer something fresh for your ears." (Time Out New York).
The ensemble's yearly music festival, said by the NY Times to be, "examining unusual corners of the composition world," presented more than 60 works selected from an international call for scores that has elicited more than 2,300 submissions since 2014. The 2016 festival presented 30 new works, with each composer present over four days of performances, workshops, and rehearsals. The ensemble is also involved in wide-reaching concert series, tours, and workshops, engaging artists and audiences in a vast and growing body of contemporary music.
A favorite of new music composers, the collection of "ace musicians" has an ever growing library of 150 works written specifically for the group. They have performed at venues such as le poisson rouge, Bohemian National Hall, Italian Academy, the DiMenna Center, Tenri Cultural Institute, and the cell, and premiered works by Jarrell, Abrahamsen, Hosokawa, Mitterer, Pagh-Paan, and Saariaho, among others. Recent tours have taken the ensemble to parts of the American Midwest, New England and Florida, as well as to European nations such as Sweden, Lithuania, and Latvia.
Visit ensemble.mise-en.org to learn more.
PRISM SERIES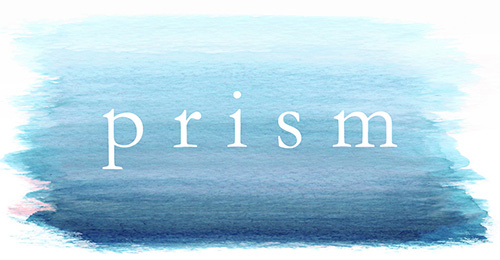 Led by C4NM curator Julia Ogrydziak, PRISM events are part performance, part dialogue. You hear from the artists themselves through intimate conversations about process, art, and life.