Monday, October 21, 2019: 7 PM
Brainwave Curious?
Tickets: $15 General, $10 Members & Students
Buy Tickets Online
Tickets also available at the door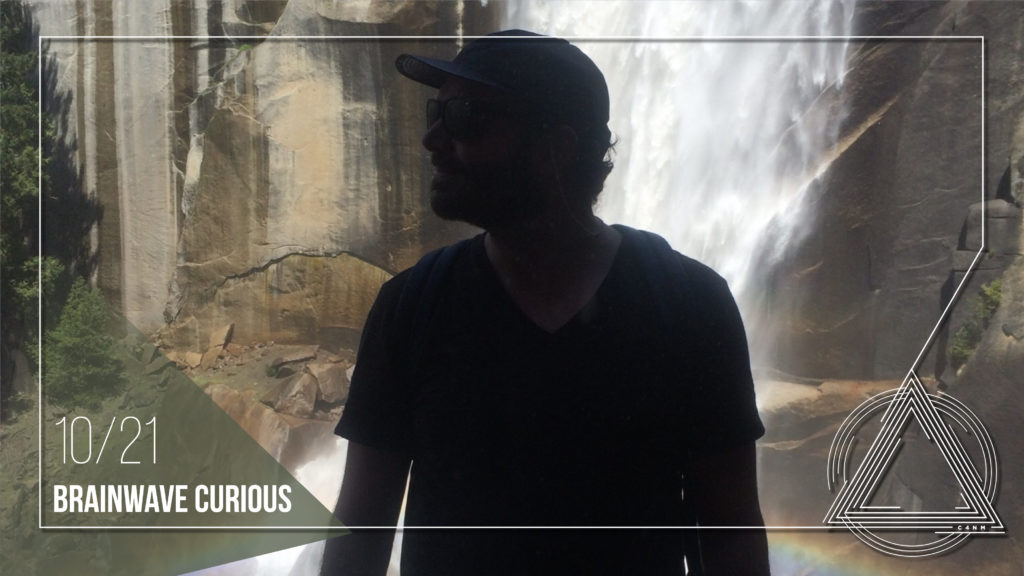 Join Joshua W Bruner and special guest, Joe Patitucci (PlantWave founder) for a unique meditative listening experience at C4NM where we'll practice ambient listening techniques while drifting to soundscapes created with an Electroencephalophone (EEG) and the PlantWave biofeedback device. In other words, this is a brain and plant music duet!
Research into how our brain processes sound suggests that music has a profound effect on brain function. Sonic techniques using pink noise, auditory beat stimulation, and nature sounds offer us inexpensive stress relief, improved sleep, sharper memory recall, and relief from pain and depression.
During this event we'll learn how we can use bioambient music to help shape our consciousness and to improve our overall health by stimulating our parasympathetic. Sound has been guiding humans into meditative states since the beginning of our existence and it continues to influence our present, and our future.
Joshua W Bruner teaches classes at Anchor Meditation Studio in San Francisco with a focus on guiding listeners into relaxed states through the sonification of biorhythms from the human body, vibroacoustics, neurofeedback, and plant biofeedback. Joshua and his wife, Nora Toomey, formed Flower & Frequency to combine their mutual interests in herbal medicine and sound meditations with an intent on helping their communities by sharing the positive influences of plants and music.
Joe Patitucci is an artist creating technology to bring ideas to life. He produces multi-channel plant music installations and leads guided meditations with plants. The design principles behind his artistic practice are built into PlantWave's software. His excitement for plant music and background in communications make sharing the experience and building community around PlantWave a true passion.