Friday, July 25, 2014: 7:30 PM
Best Coast Composers Series #8: Aaron Novik
Tickets: $15 General, $12 Members
Tickets available at the door only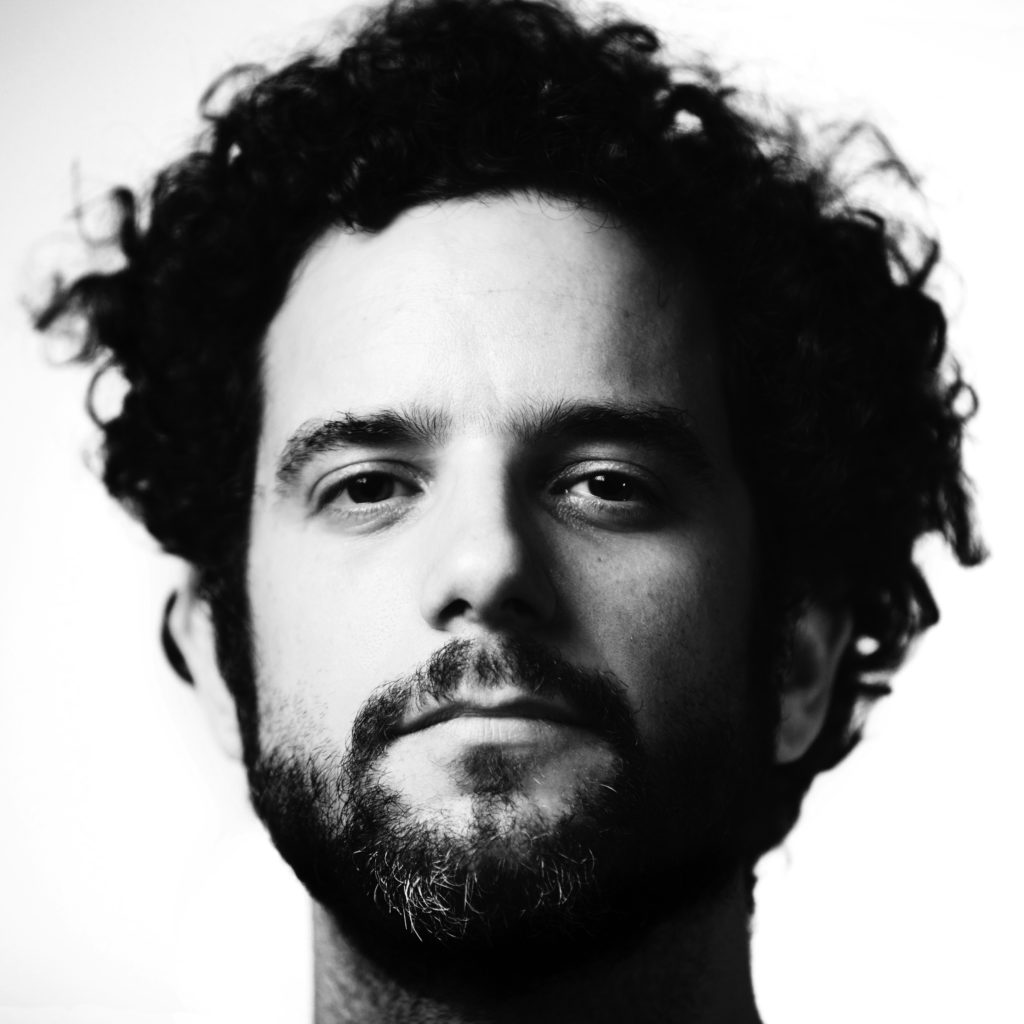 Aaron Novik is among the most prolific and startlingly original voices to emerge from the Bay Area's independent/underground music scene in the past decade. With influences ranging from klezmer and Balkan music to chamber minimalism to heavy metal, Tropicalia and indie rock, Novik has developed a cohesive, expansive and extremely personal body of work for a variety of ensembles, working with avant-music heroes like Carla Kihlstedt and Matthias Bossi, Fred Frith, William Winant, Cornelius Boots, Ches Smith and many others.
To celebrate his 40th birthday this summer, Novik has organized a weekend of concerts celebrating his more than 15 years in the Bay Area leading ensembles and writing music. The Novik mini-festival begins with his Center for New Music concert, where he premieres works for a new ensemble of area musicians, inspired by recent visits to Rotterdam and Berlin. These chamber pieces will focus on smaller, more intimate sound worlds, a departure from the multi-layered polyphonic intensity of his more recent projects such as like "Secrets of Secrets" (Tzadik) and "Frowny Frown." Expect to hear whistling, clapping, plucking, slap-tonguing, found objects, and maybe even some singing, all filtered through Novik's singular aesthetic and finely-wrought compositional voice.
Novik also perfumes "Hotel of 13 Losses," a series of compositions for solo clarinet.
Musicians:
Aaron Novik – Bb and bass clarinet
Mia Bella D'Augelli – violin
Crystal Pascucci – cello
Aram Shelton, Kasey Knudsen – saxophones
Mark Clifford – vibraphone
Lisa Mezzacappa – bass
Jordan Glenn – drums
Aaron Novik is a San Francisco Bay Area clarinetist, composer and illustrator. His most recent projects include the Tzadik release "Secrets of Secrets," which explores Jewish mysticism through chamber music and heavy metal, and a project with Fred Frith bringing Frith's seminal solo album "Gravity" to life. He is also currently working on a graphic novel/concept album entitled "Frowny Frown."
LISTEN
Aaron Novik (Bandcamp)
VIDEO